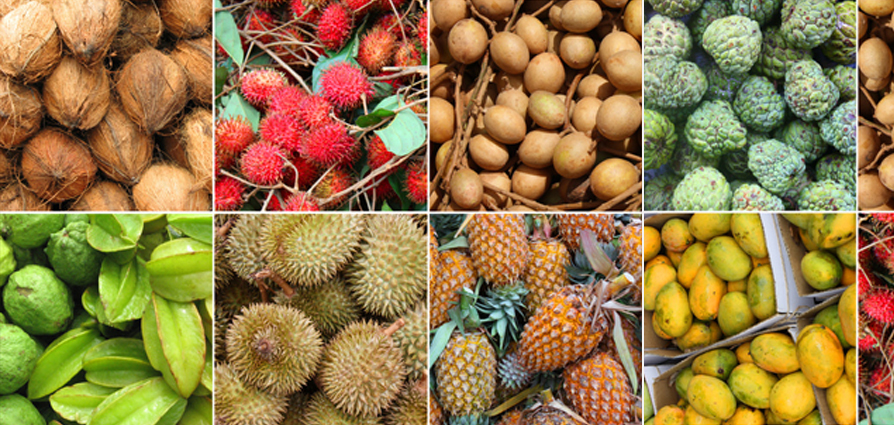 Trade
Connecting Your Business to the Southeast Asian Markets
Myanmar, emerging from 50 years of economic isolation, following institutional and economic reforms, is becoming one of the most vibrant and dynamic market in the Southeast Asia. With its strategic location, natural resources, vast land and human capital – eager to learn and acquire new qualifications, it offers numerous business and investment opportunities, core to ensuring sustainable socio-economic development of the country.
Our Business Services enable building successful partnerships between European and Myanmar companies and organizations, in view of promotion of trade relations supported by technology transfer and capacity building activities.
Our work and presence in Southeast Asia allowed us to develop strong expertise and knowledge in business environment and trends, legal and economic policies that are being implemented during the reform process. We have a strong local network, as well as good understanding of the culture and business practises in Myanmar and neighbouring countries. Our knowledge and experience in conducting business enables your company to create new alignments and discover untapped commercial potential.
Our steps to establish your operations on the new market:
Market Research, we will provide:
Overview and characteristics of the selected sector

Product or Service Analysis (strong and weak points in view of existing competition), local preference, market trends
Market Entry Strategy:
Identifying the most effective way to introduce your product / service to the Myanmar market (direct / indirect), ways and types of distribution

Identifying the Best Local Partner (conducting due diligence)
Representing Your Company:
our presence in Myanmar, facilitated through a national registered business entity, allows us to represent your company directly on the Myanmar market, saving your costs on numerous travel to the country

monitoring opportunities,

conducting marketing activities on your behalf, 

being available for meetings within a short-notice
Financing – additionally, we will support the expansion of your company to the new market by verifying available financial mechanisms, e.g. National Export Promotion Programmes, International facilities for trade promotion etc.
Legal procedures and Logistics – we will provide you with all the necessary knowledge on the import / export procedures including required documentation.
We aim to achieve success for our clients through establishing strong, sustainable relationships and identifying unique opportunities for export and import, as well as investment.
Let us hear from you and book your free needs assessment via apawlaczuk@synergia-consulting.com
Our partners: