ENVIRONMENT AND NATURAL RESOURCES MANAGEMENT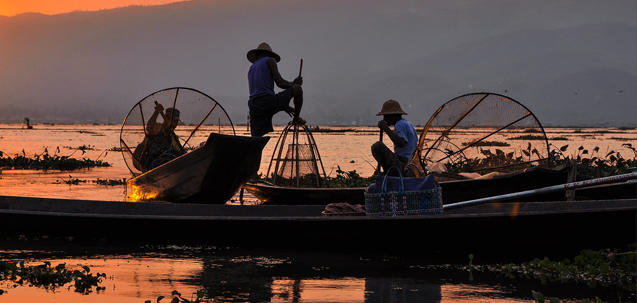 SYNERGIA PROMOTES OPPORTUNITIES COMING FROM SUSTAINABLE USE OF NATURAL RESOURCES, WHILE SAFEGUARDING AGAINST THE RISKS ON LIVELIHOODS FROM ENVIRONMENTAL DEGRADATION AND CLIMATE CHANGE
Synergia promotes opportunities coming from sustainable use of natural resources, while safeguarding against the risks on livelihoods from environmental degradation and climate change. Our aim is to improve the interaction between people and the livelihoods to assure sustainability and productivity of industries such as agriculture, tourism, forestry and fisheries.
Awareness raising of local community organizations with the particular focus on how management of natural resources affects the quality of life for both present and future generations;
Capacity Building of the local, regional and state levels in sustainable land, water and forestry management, wildlife conservation, transferring back to communities the access and use rights, empowering them communities with legislation and evolved management responsibility;
Building communities' capacity and creating partnerships with the public and private sector actors to develop programmes for the sustainable use of a variety of natural resources resulting in reducing poverty, enhancing food security and ensuring biodiversity and watershed management;
Capacity building of the relevant institutions and development of regulations needed to prevent the exploitation natural resource;
In partnership with Sustainable Seas, Synergia provides technical support to address the challenges that face coastal and marine environments. Technical Assistance is provided for planning, management and support engineering, climate adaptation services at all levels. Our common goal is to provide coastal communities with lifestyle and livelihood improvement choices, through effective training and coaching, based on best practices.